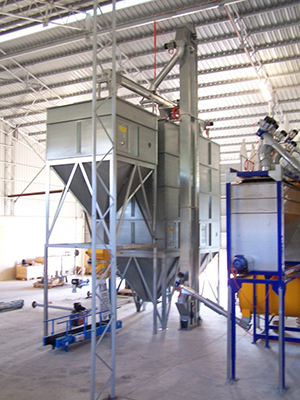 Mehin Total Chemicals Pvt Ltd is an ISO 9001-2015 & 14001-2015 certified company.
Mehin Total Chemicals Pvt Ltd is well known manufacturer and suppliers of a wide range of fertilizers. The company was incorporated for setting up of a wide range of water soluble fertilizers (for spray and drip), liquid fertilizers, nano technology fertilizers, bio fertilizers, plant growth regulators/stimulants, chelated, non-chelated micronutrient fertilizers.
All the products are well tested before being brought to the market. This gives us the assurance that the products do not have adverse effect on the plants. The products are packed in a proper manner to avoid any damaging.
With years of experience in this field, we understand the requirements of our clients and cater to them accordingly. Our high-quality products, transparent business practices, on time delivery, etc. have empowered us to reach a high position in the market.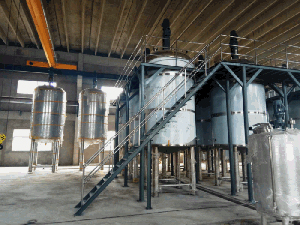 Our in-house research and development facility well qualified technical team along with well-established infrastructure at Mansa (Punjab) add strength, in our commitment to serve farmers with quality material at affordable price and most importantly honest advice and service.
We have become one of the fastest growing companies in the field of specialty nutrient segment across area of our operations with more than 500 channel partners associated with us as a distributor.
We serve 4 different categories of fertilizers mainly,
(i) Water soluble fertilizers: these are 100% imported fertilizers, suitable for all crops and widely used by farmer community.
(ii) Liquid fertilizers: these are highly advanced and high nutrient use efficient fertilizers. these fertilizers save cultivation cost due to their higher efficiency, now widely used in vegetables and fruit crops. These are also imported fertilizers.
(iii) Micro nutrient fertilizers: mostly imported products. Chelated and non-chelated both are being served by company. No cultivation is possible without use of micro nutrient.
(iv) Bio fertilizers: granular, powder and liquid form of bio fertilizers are available with us. We produce bio fertilizers at our facility.